Easy to start
Meet with a member of our team to discuss what a successful partnership looks like for you.
Easy to work with
Receive personalized, co-branded marketing material for your audience — optimized for your existing marketing channels.
Easy to rely on
Using Chapter's propietary technology and 3 Ps method, an advisor will help your seniors compare all 24,000 Medicare options in the country.
The Chapter Method
Once your member is connected to a Chapter Advisor, they'll answer questions about their 3 Ps: Providers, Prescriptions and Priorities.
A Chapter Advisor will compare every plan from every carrier to maximize your member's savings and benefits.
Explore partnership opportunities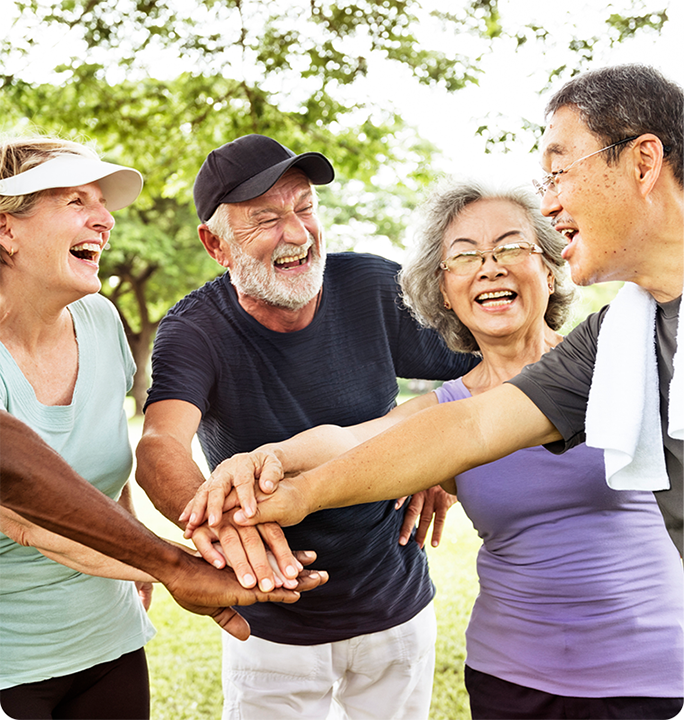 What our partners are saying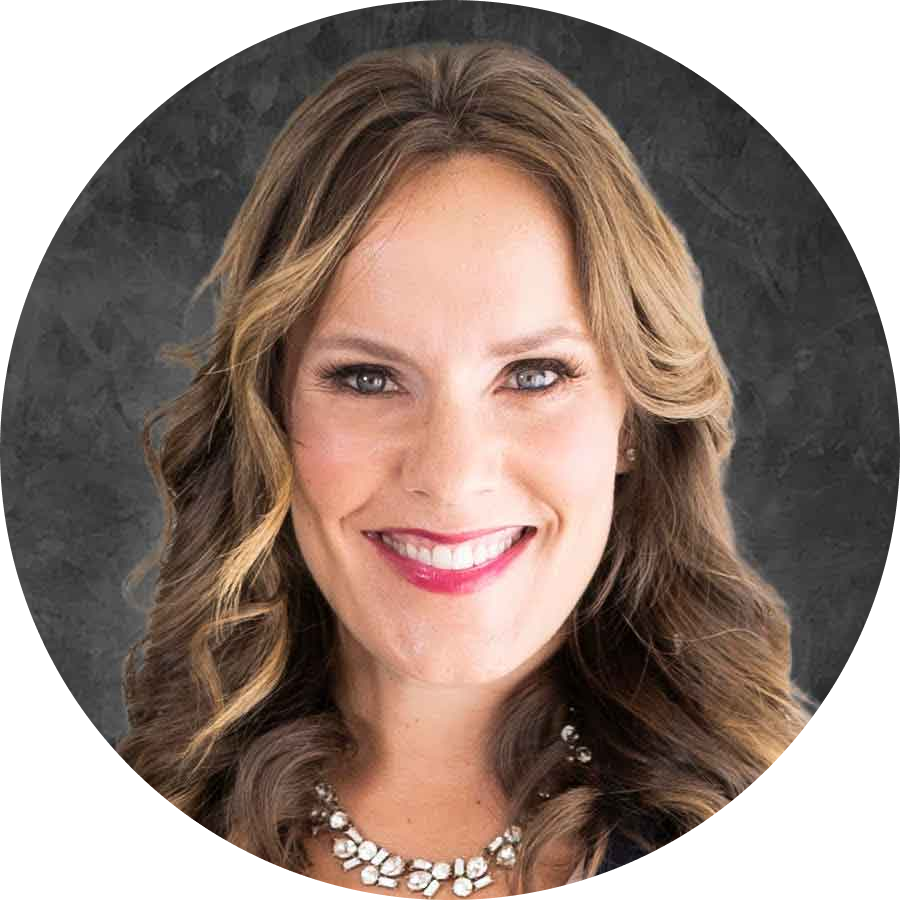 "We see our partnership with Chapter as end-to-end relationship. It's not transactional, but a long-term partnership for both us and our clients."
Laura Combs, Managing Director, Mercer Advisors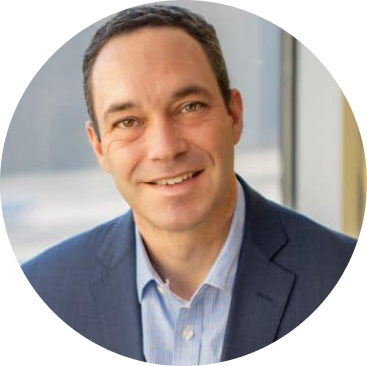 "The majority of Americans underestimate the true costs of healthcare in retirement, which is why it is critical that financial advisors emphasize the importance of Medicare planning as part of the financial planning process."
Mike LaMena, CEO of Wealthspire Advisors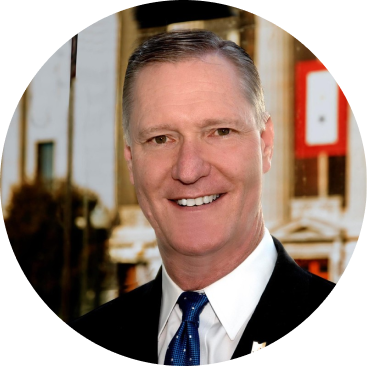 "[Our] collaboration with Chapter fortifies our commitment to the well-being and economic prosperity of all Ohioans."
Steve Stivers, CEO of the Ohio Chamber of Commerce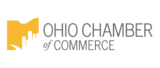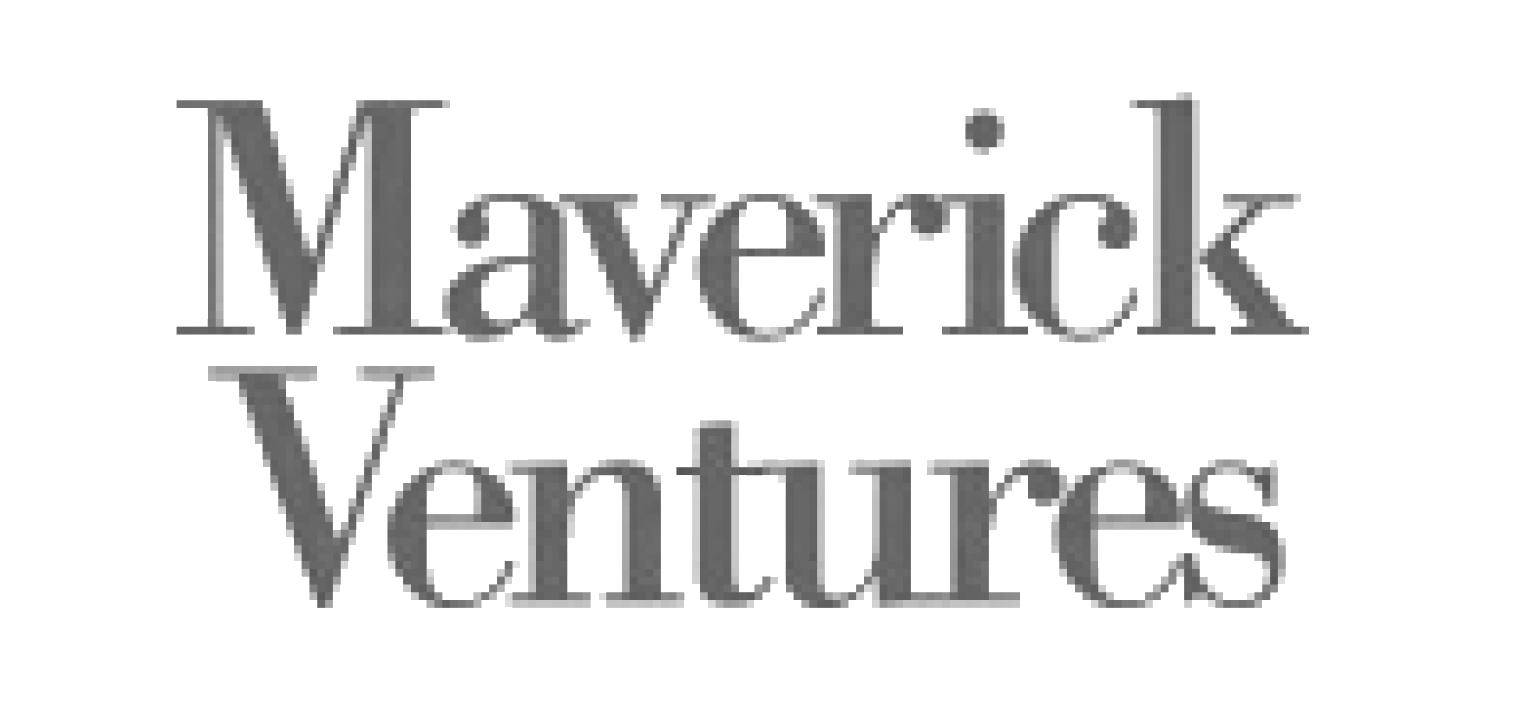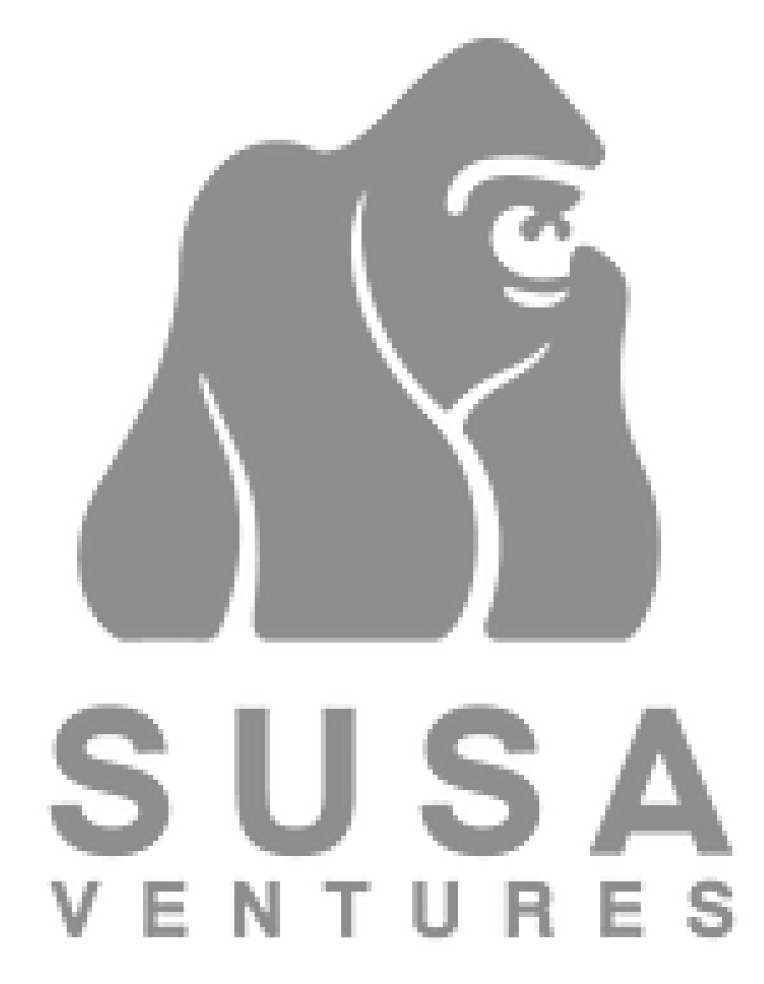 Learn more
Complete the form to find out how Chapter can partner with you.